Digital Signage
Manage your digital display content
simply, stably and from one place.
BEYONDA Digital Signage SW
BEYONDA is a complete and convenient solution for shared image communication on remote displays and monitors. It consists of a complete supply of hardware and a powerful software tool to provide the necessary technological and customer support. With BEYONDA, you can easily manage your remote display content over the Internet (wherever you are online), directly from your browser (computer, mobile, tablet). The system supports playback of videos, images and web pages, is safe from external interference, is easy to operate and is gentle on data flow. Learn more about our BEYONDA DS here.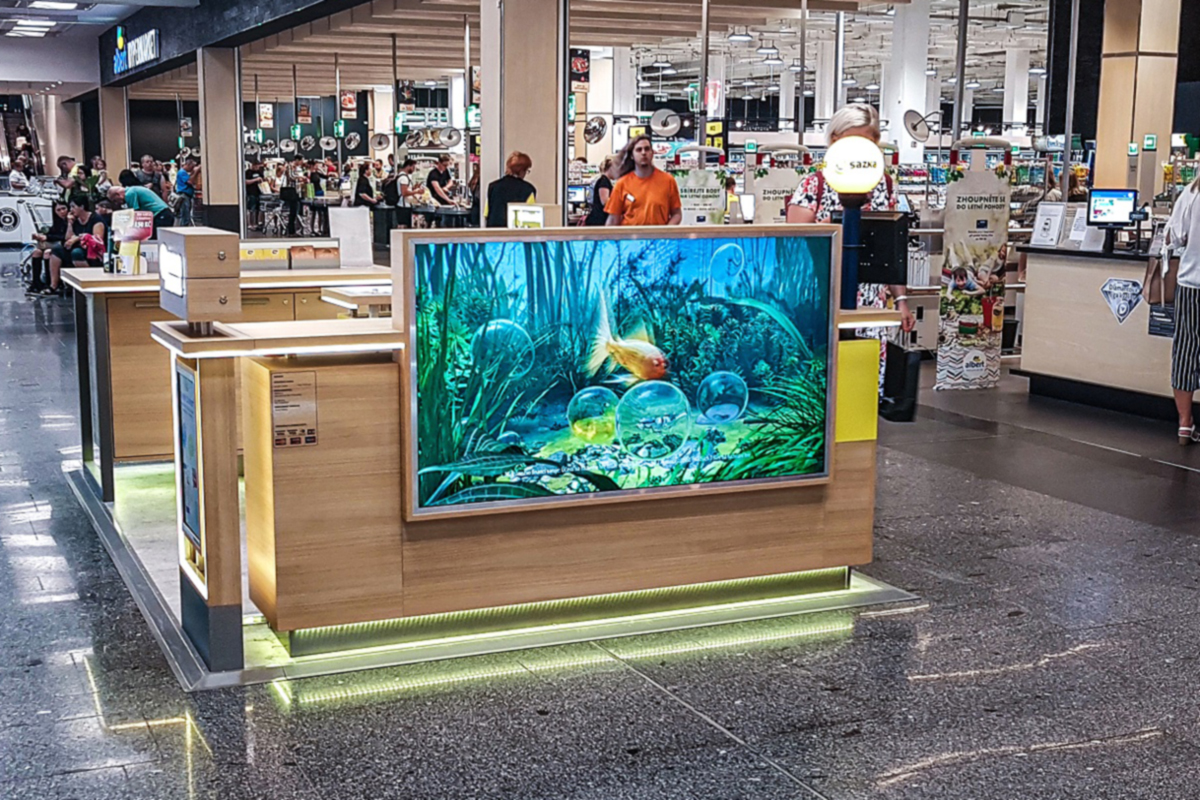 Content Manager
Remote connection and control displays
Uploading content creating playlists with different contents
Playback schedule | Monitor playback status
Displays in the store
Quality and proven hardware
Great imaging properties
Diagonal from 10 "- 65"
Maintenance-free content playback
Media player Android
UGO! The S912 Android TV Box now brings you 4K Ultra-High-Definition streaming. The very powerful Octa Core Android TV Box with 32G Max Extended Capacity gives you more space to download your favorite applications and cache for browsing the web, playing games, launching applications, watching movies smoothly. An advanced 64-bit Octa Core Cortex A53 processor, super 2G DDR3 and 16G eMMC memory, high-speed dual-band AC WIFI and 4K * 2K high-resolution support are all provided by this professional media player.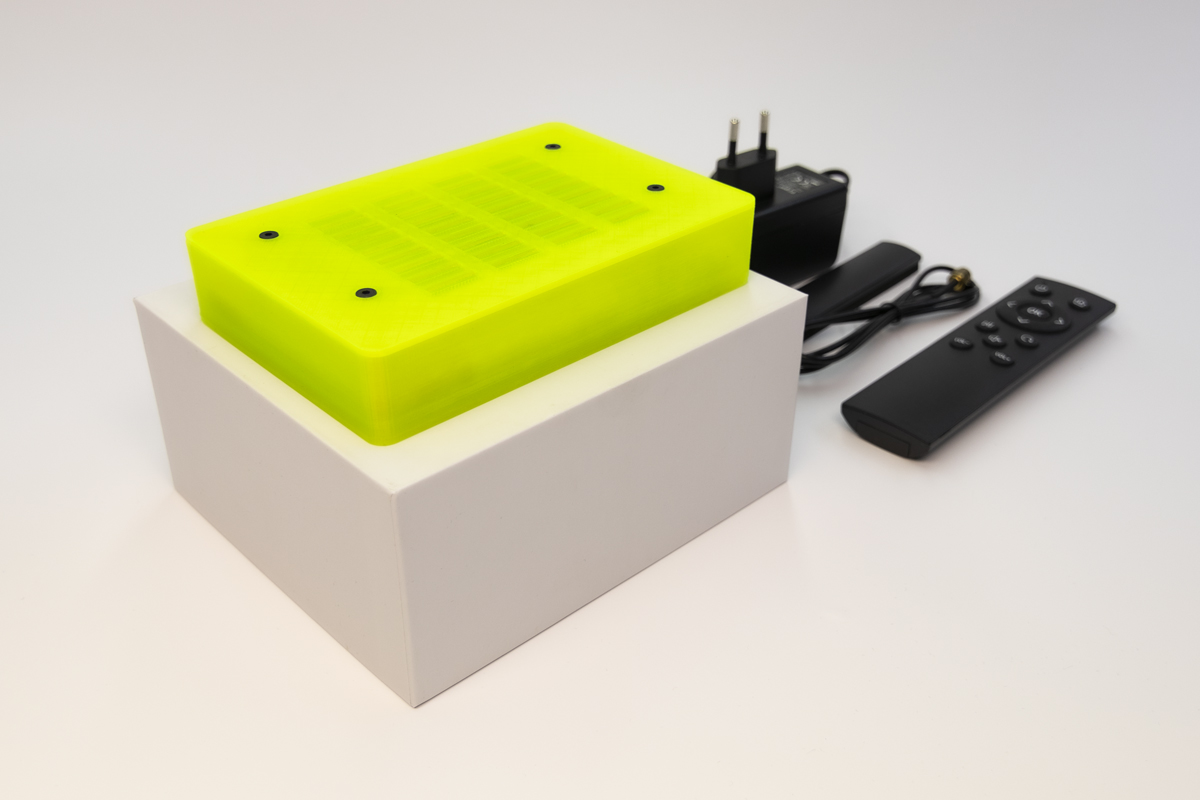 Press & play
Connect to an Internet TV and stream up to 4K Playback in seconds with an easy-to-use interface
Android 7.1.2 OS
Thanks to Android 7.0.1, this powerful Mediaplaer Android is stable and plays many image formats.