Projection Screens
UGO! Products – more than just a projection film!
We design, develop and produce a broad spectrum of our own products for specific business use. We offer the projection screens for front, rear and double-sided projection. With our products you can replace a classic projection screen, as well as you can create a holographic projection or an atypical projection inside of your shop window.
Logo Projection Screens
Logo projection screens is plexiglass cut into any shape with a retro-fit projection film for both rear and double-sided projection. Your logo is ready to hang or free-stand on the floor. The projector placed behind the projection logo projects dynamic video content into a shaped logo projection, giving the entire solution a visually appealing look.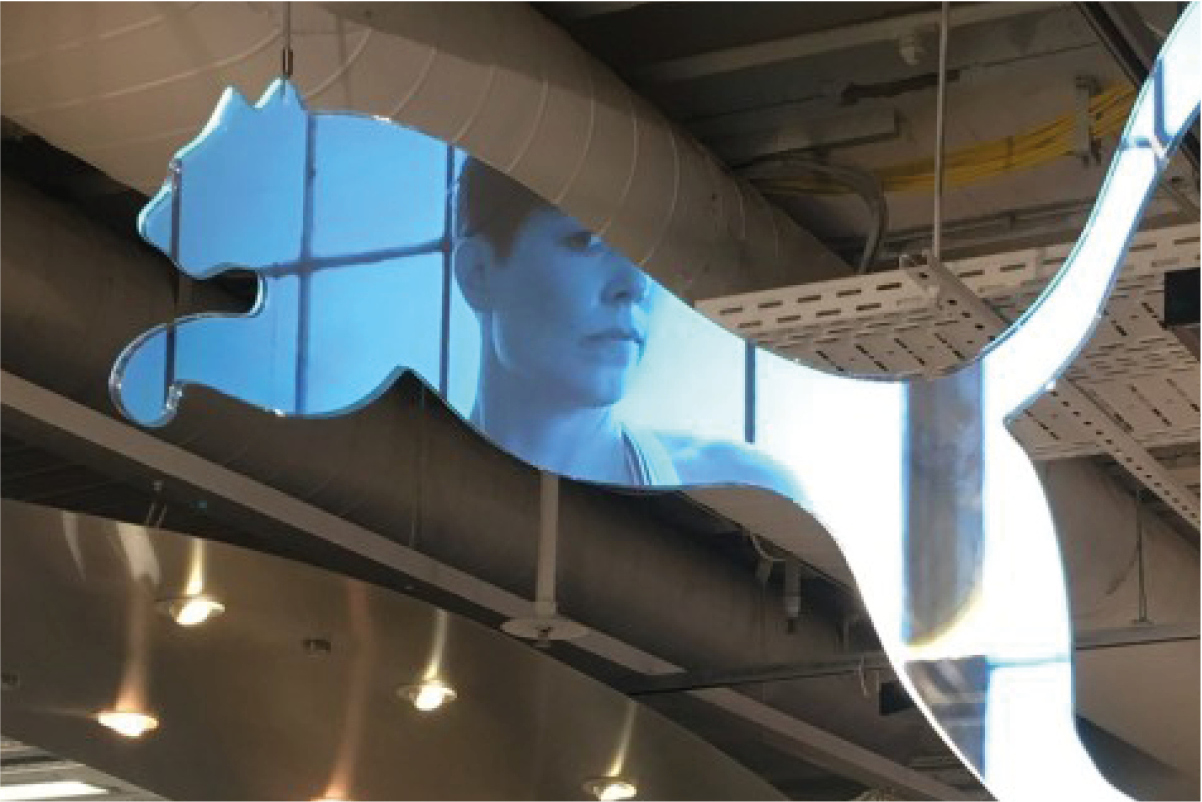 Shaped logo projection
Put your logo in motion through projection and create an eye-catching effect.
Attractive look
Design solution on thin transparent plexiglass levitating in space.
Rear Projection Screens
Rear projection screens offer high contrast, wide viewing angles, a design look with the option of 3D holographic projection. In case of a rear screen, the projector is placed behind the projection and projects towards the audience. The rear screen technology creates a higher contrast than conventional projection screens in bright rooms. Our projection screens include DUST, DUAL MIRROR and HOLO CLEAR.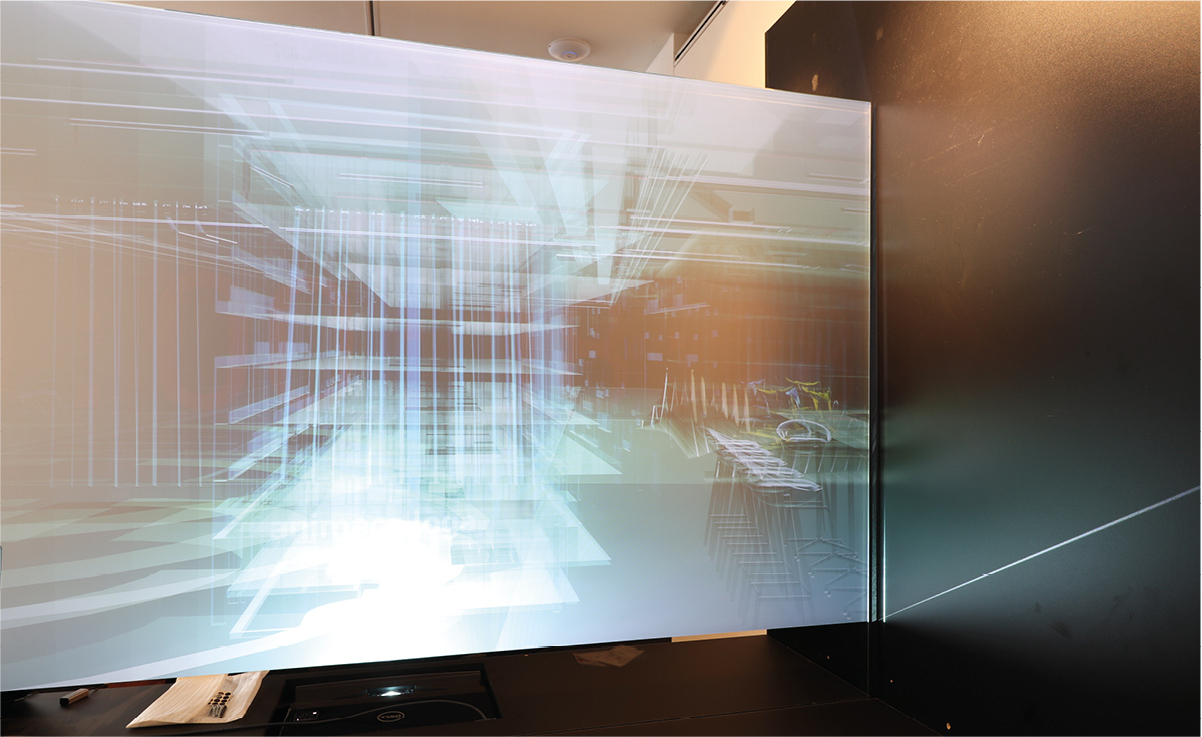 High contrast
DUST series offers high contrast for rear projection.
3D holographic effect
HOLO CLEAR and DUAL MIRROR support 3D effect.
Front Projection Screens
Outstanding UGO! technology of front projection screens is designed so that its contrast stands out in places with bright daylight. The unique solution using the optical film ALR PRISM or HOLO BRIGHT offers you the highest imaging quality.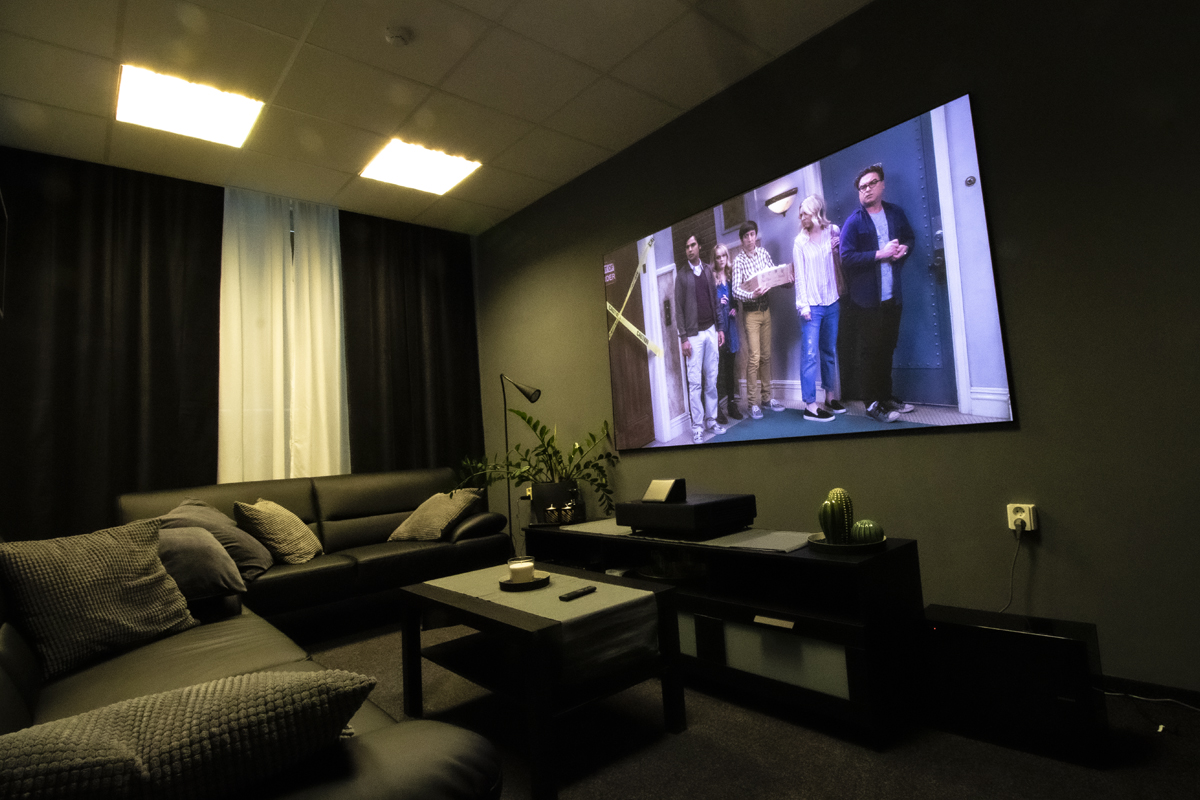 4K resolution
Highest resolution in perfect picture.
Eliminates light in the surrounding
Optical technology reflects light in the surrounding and increases the contrast from the projector.
Removable Projection Screens
Front projection screens for smooth surfaces can be reused. UGO! removable projection screens are intended for offices, trade fairs or simple presentations. They are offered in three variations, white for offices and tables, grey for high-quality display of content and screens with writable surface for presentations in meeting rooms or public areas.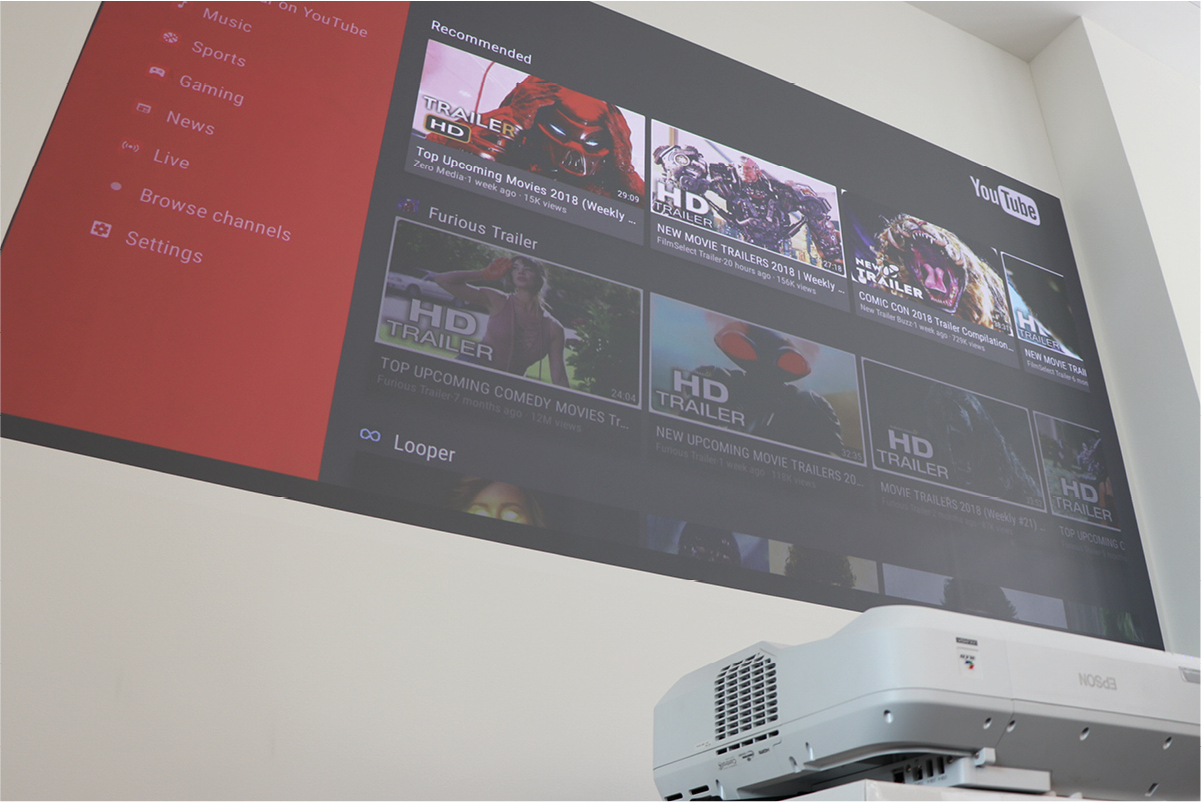 Removable screens
Projection screens are equipped with removable adhesive
Mobile projection screens
Screens can be rolled up and stored in a light tube-like container
Ultra Short Projection Screens
Projection screens for ultra-short projectors are special optical projection materials retro-fit to transparent glass or plexiglass. Special optical materials also include the ALR PRISM (Ambient Light Rejection PRISM) technology. This technology absorbs parasitic light in glazed or brightly lit premises and creates the highest contract of the projection screen.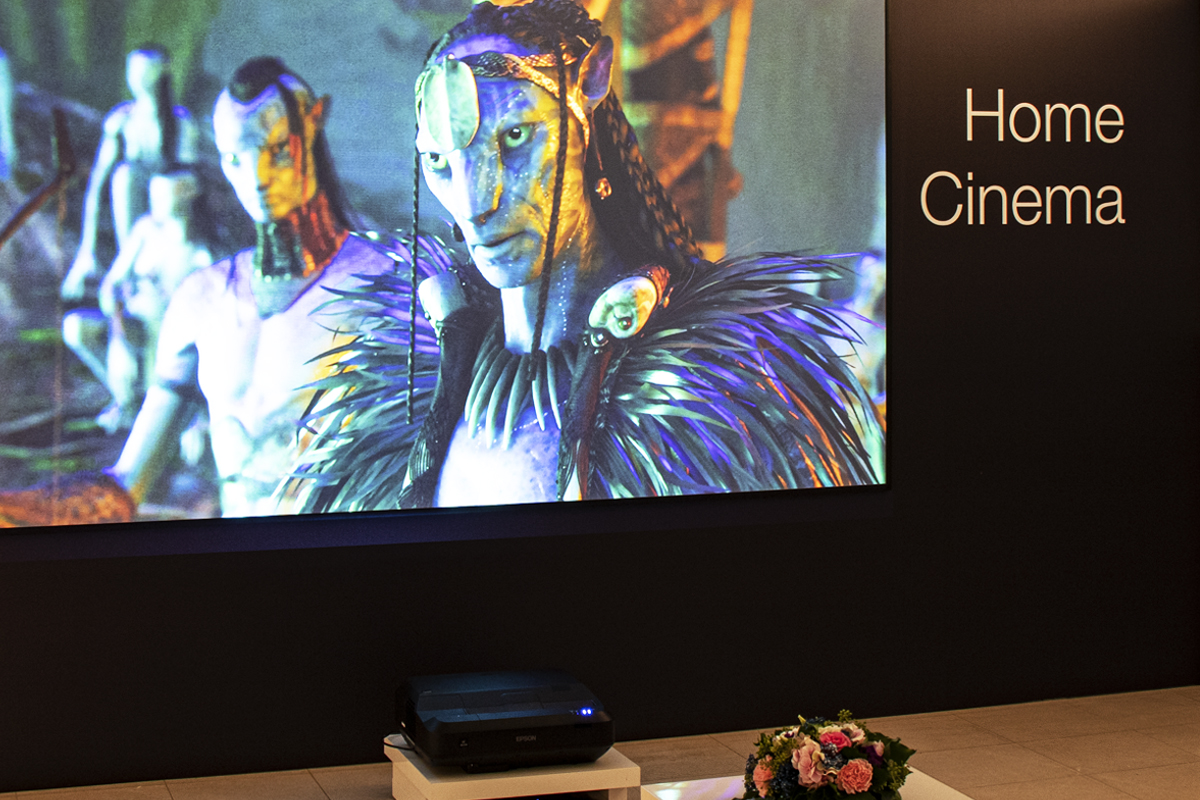 Ultrashort projection
Distance of the projector from the projection screen up to 80cm
High contrast
Optical materials or ALR PRISM materials for high contrast