Switchable Smart Glass
Switchable glass provides a very broad range of the use for architects, designers, offices and interiors. Our switchable glass ensures an immediate reaction when switching between clear (transparent) and mat (non-transparent) surface. The film is laminated between two safety glasses to reach maximum protection against dust, wet and mechanic damage.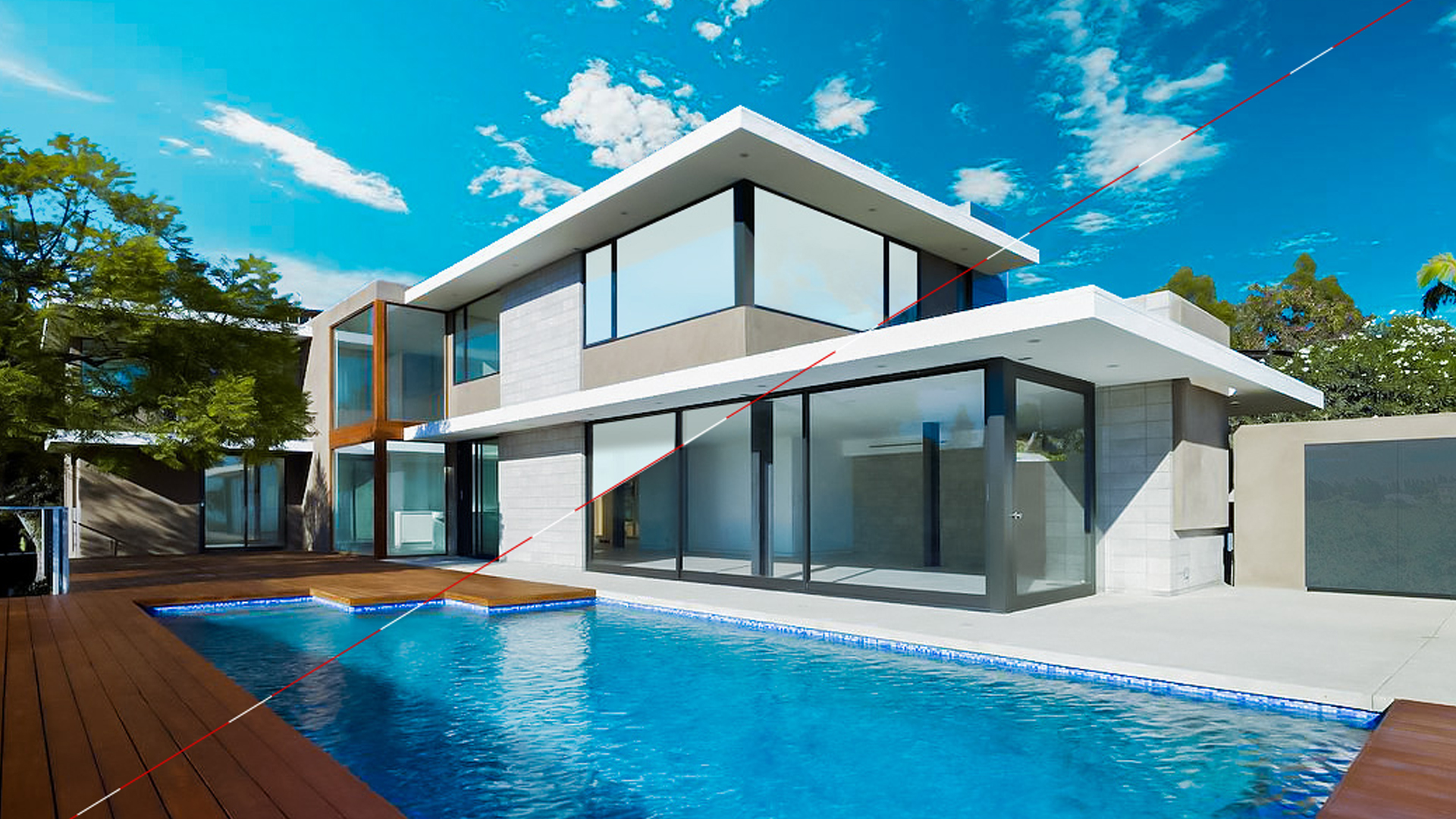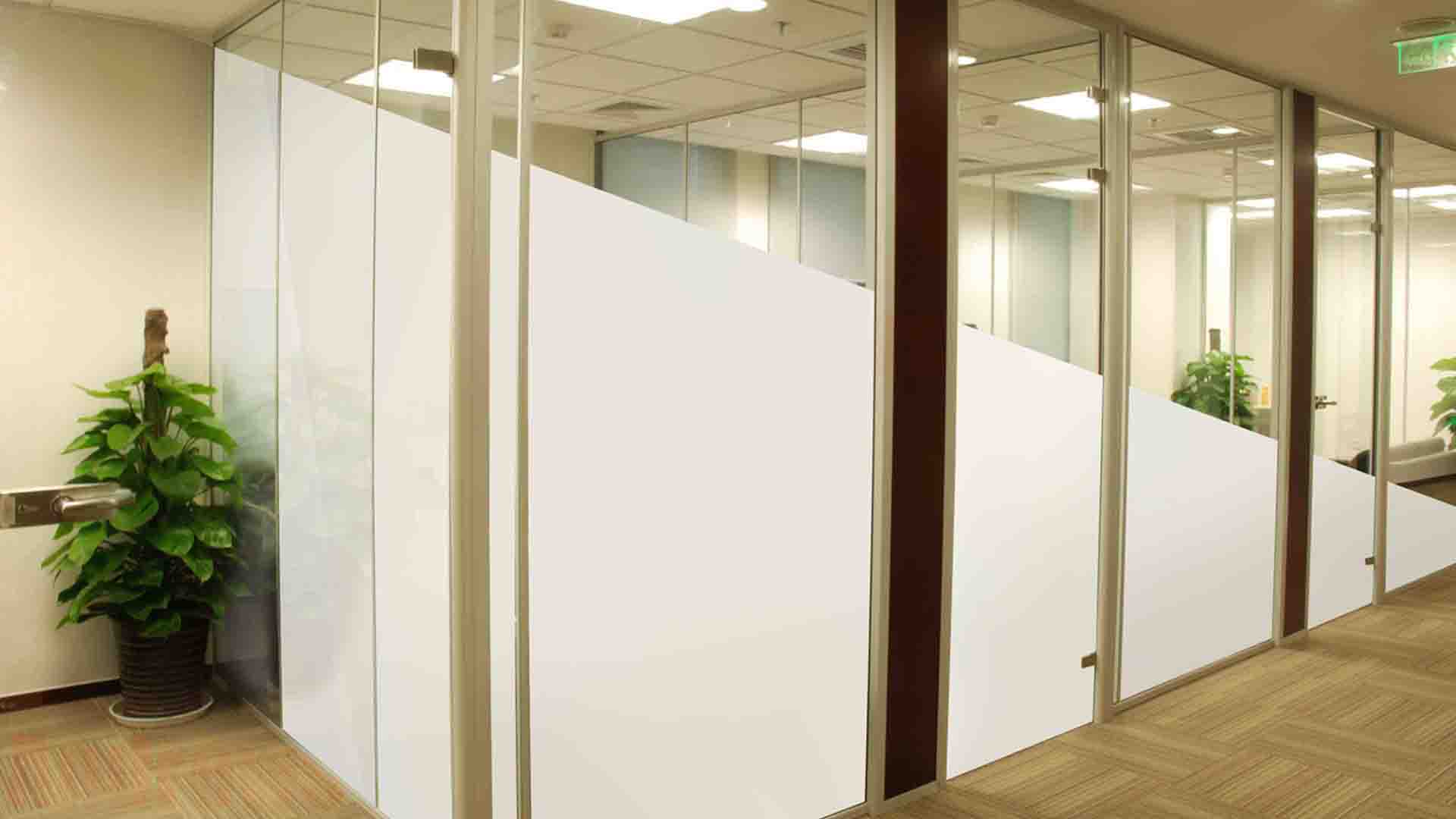 ON / OFF function
The On / Off function switches the glass from clear (transparent) to mat (non-transparent) mode. The glass in the off-state therefore substitutes existing mechanical sun-blinds and provides immediate feeling of privacy due to the fact that the whole surface is mat (non-transparent).
Control function
The switchable glass, as its name prompts, can be controlled with a remote-control panel. It is designed for the installation of smart automatized systems.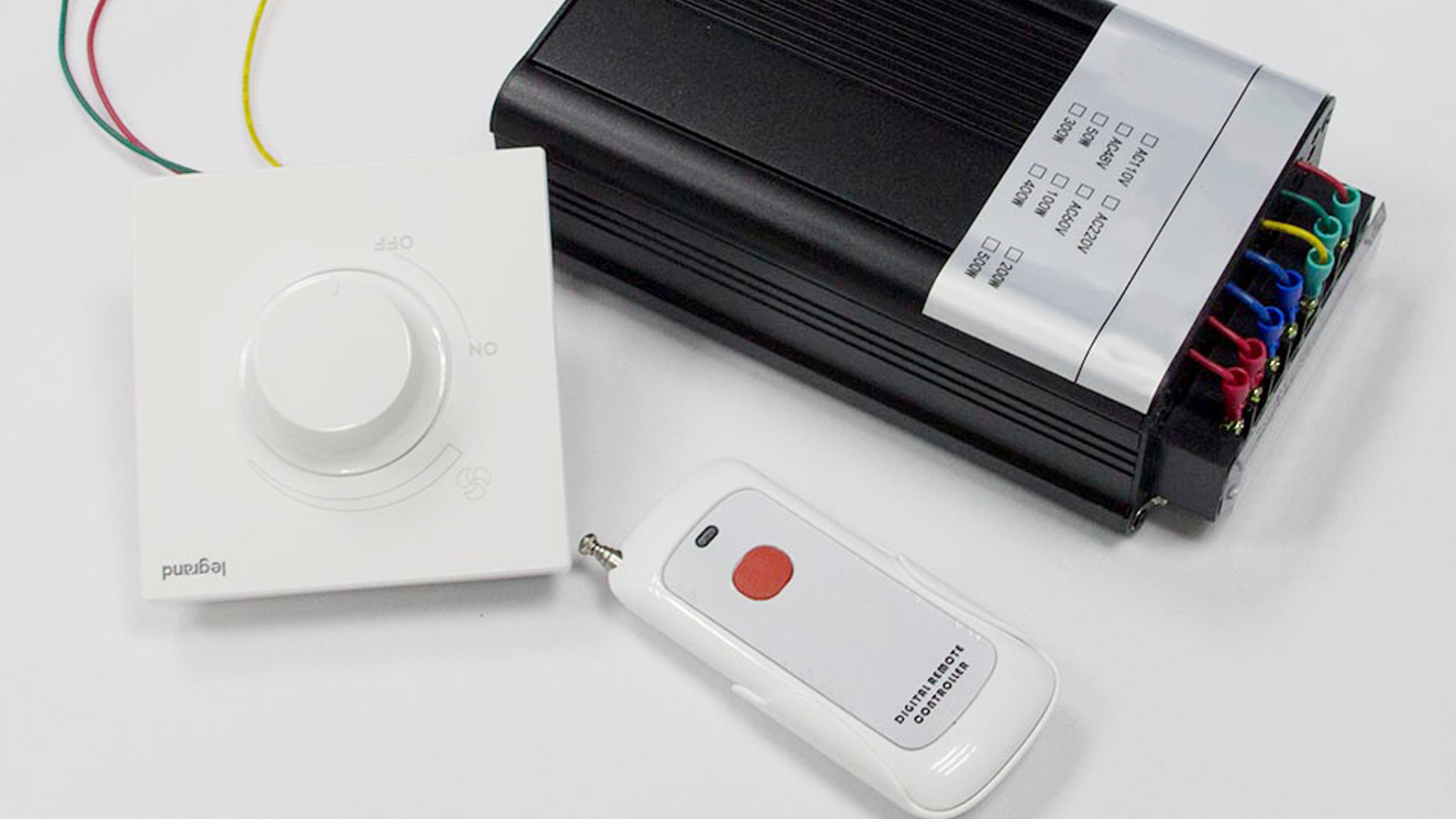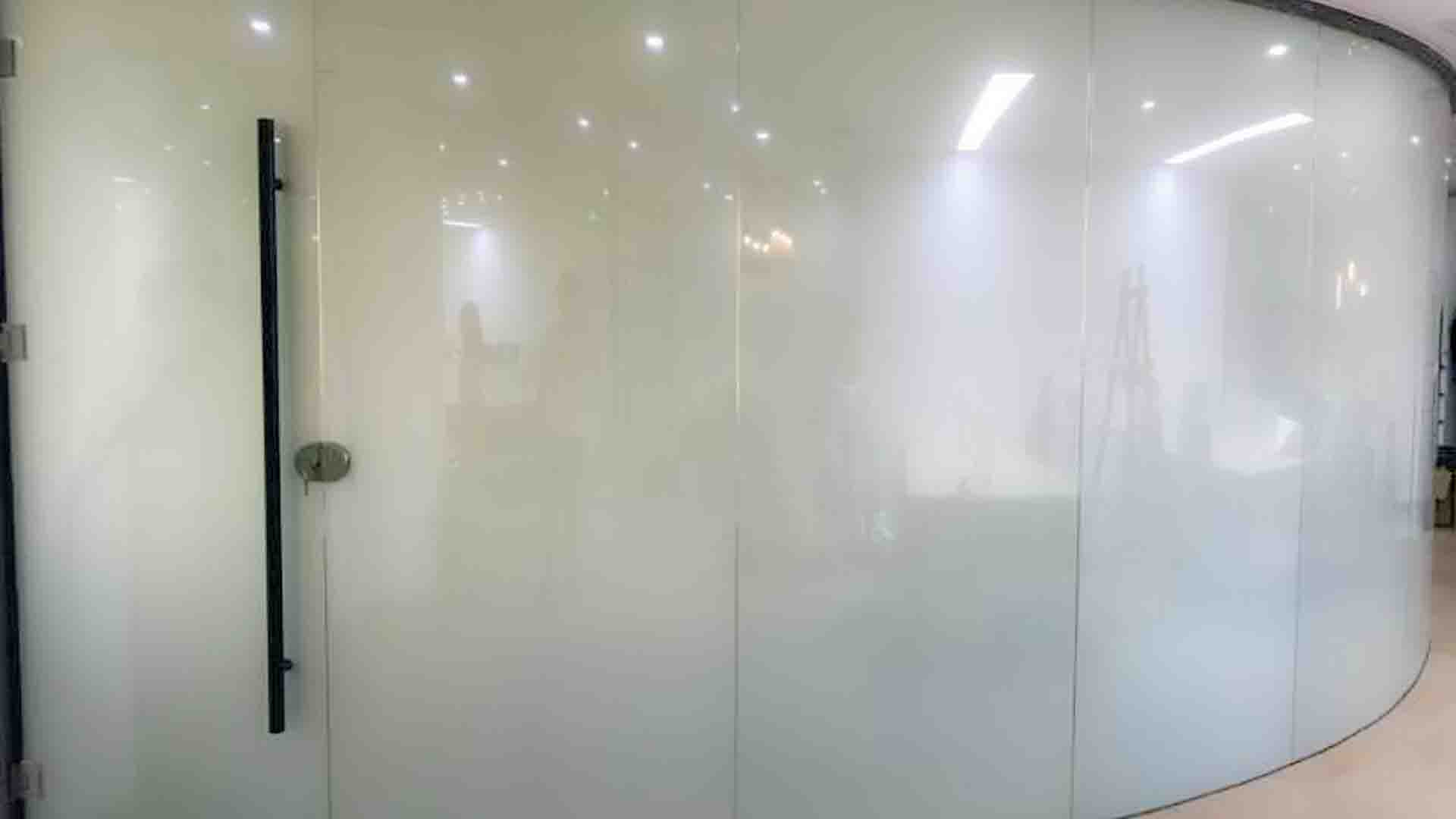 Connection of two and more glasses
It is possible to connect switchable glasses into two and more glass partition walls and therefore acquire large-screen installations.
Specification
| | |
| --- | --- |
| Type | Intelligent glass |
| Colour | ON: transparent, OFF: opaque |
| Material | Glass/film/glass |
| Transmittance (On/Off Mode ) | 3.8% / 89% |
| Viewing Angle | 140º |
| Thickness | 4+4, 5+5, 6+6, 8+8 (mm) |
| Size | Max Width 1800 m/Max Length 3,66 m |
| Operating Voltage | 48-60V(AC50/60HZ) |
| Operating Temperature | -30℃ - +70℃ |
Usage
Office
Residential
Hotels and Restaurants
Public
Display