DUST
Rear Projection Screen DUST is our best high-contrast screen used in particular for projections in the day light and high parasitic light. This unique screen offers resolution of the screened picture and was designed for showrooms, offices as well as museums so that it complies with the highest quality criteria and is ideal for all types of video and commercial installations.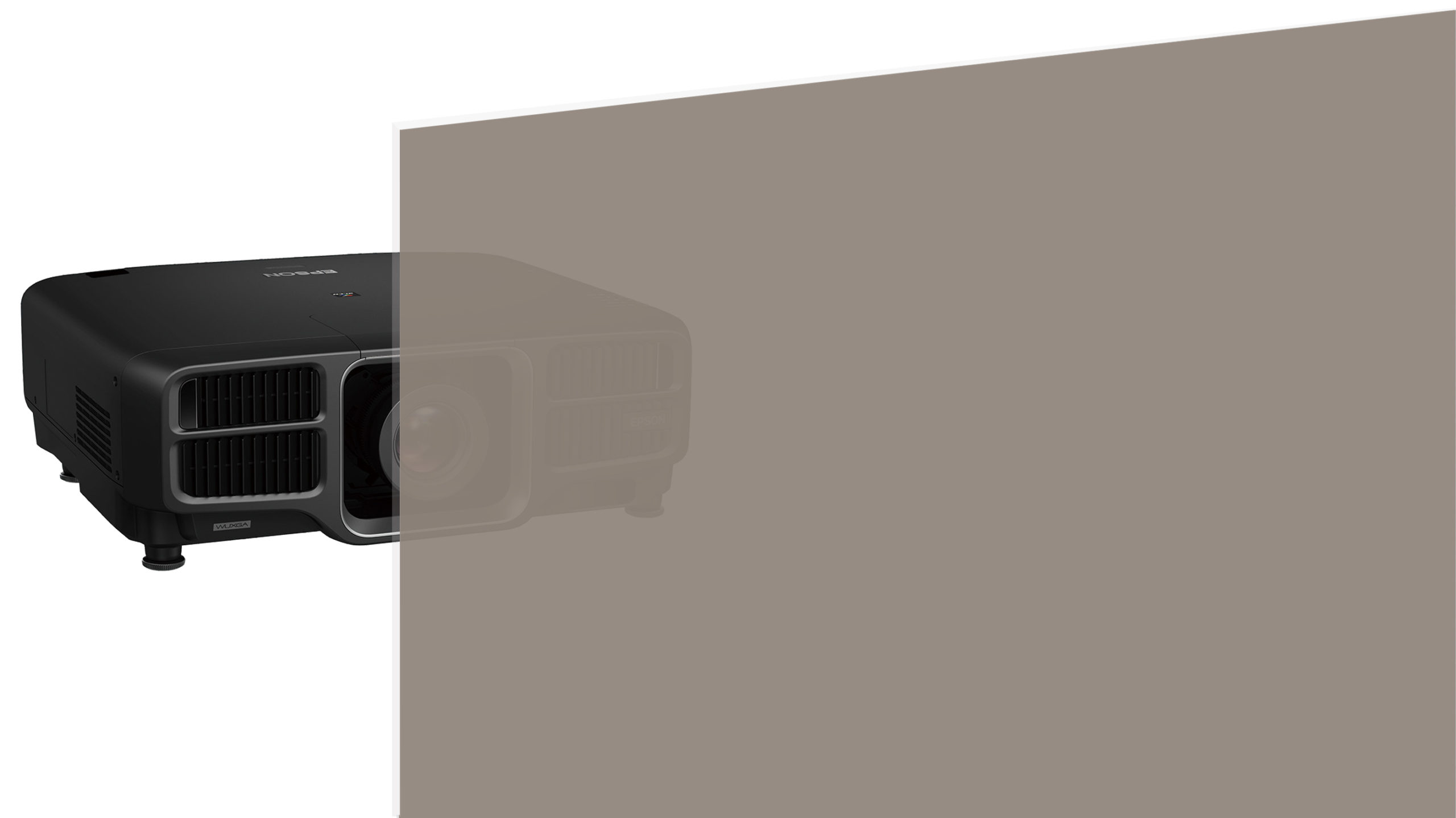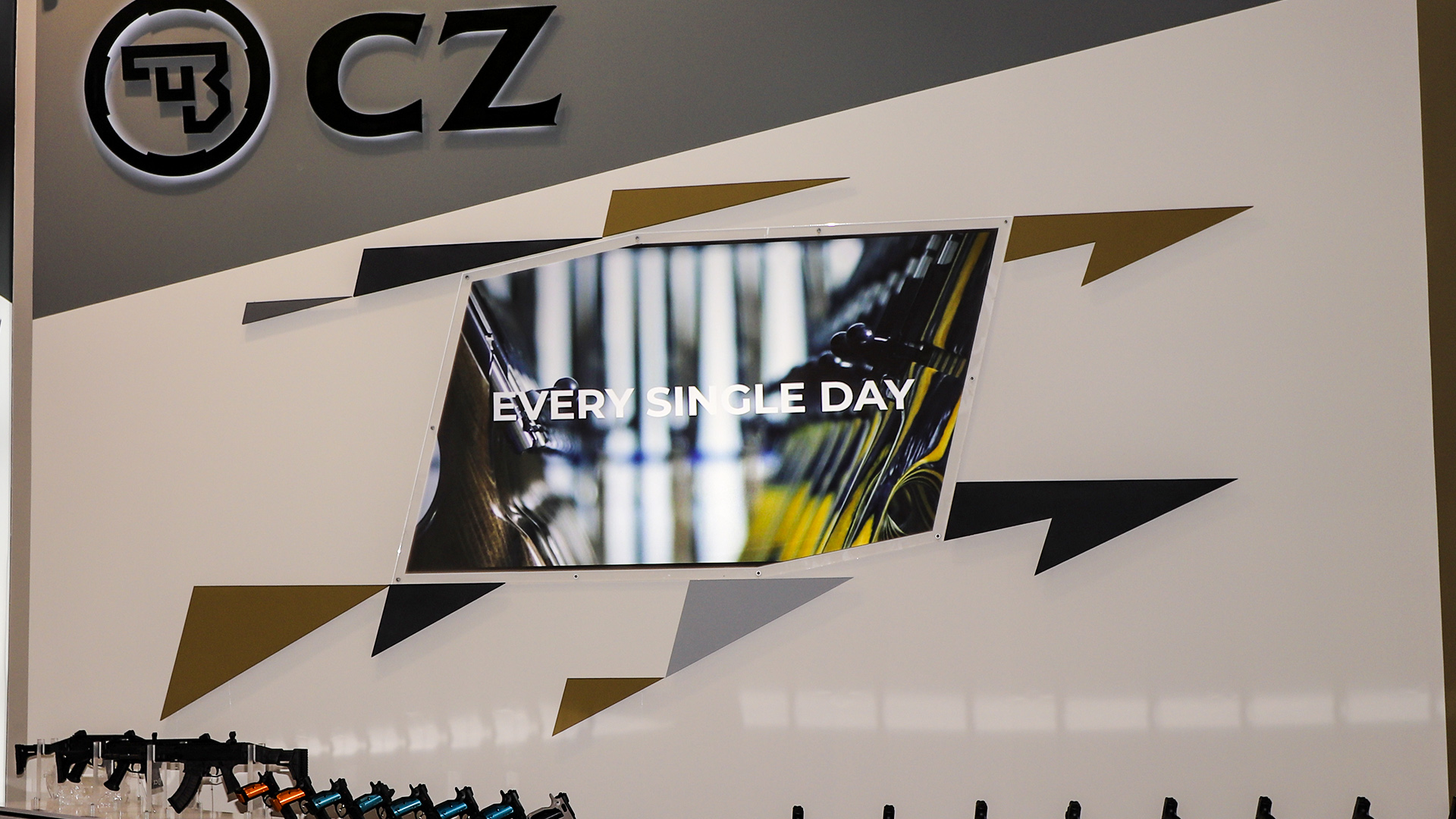 High contrast and slim design
High contrast, true colours and use of up to 4K projections – it is the projection screen DUST. These properties predetermine it for use in worse light conditions when high quality of the screened content has to be ensured.
Specification
| | |
| --- | --- |
| Type | projection screen /rear/ |
| Colour | brown |
| Material | projection film on acrylic screen |
| Diffuse Transmission | 60% |
| Viewing Angle | 160º |
| Thickness | 8mm - 12mm |
| Peak Gain | 3,9 |
| Size | 55" - 120" |
Usage
Interior & Design
Information centers, museums
POS & POP screen
Advertising
Trade fairs & Exhibitions