SAZKA for displaying JACKPOTs – one of the main CALL TO ACTION information at branches, was looking for a way to display so that the displayed JACKPOT was clearly visible[…]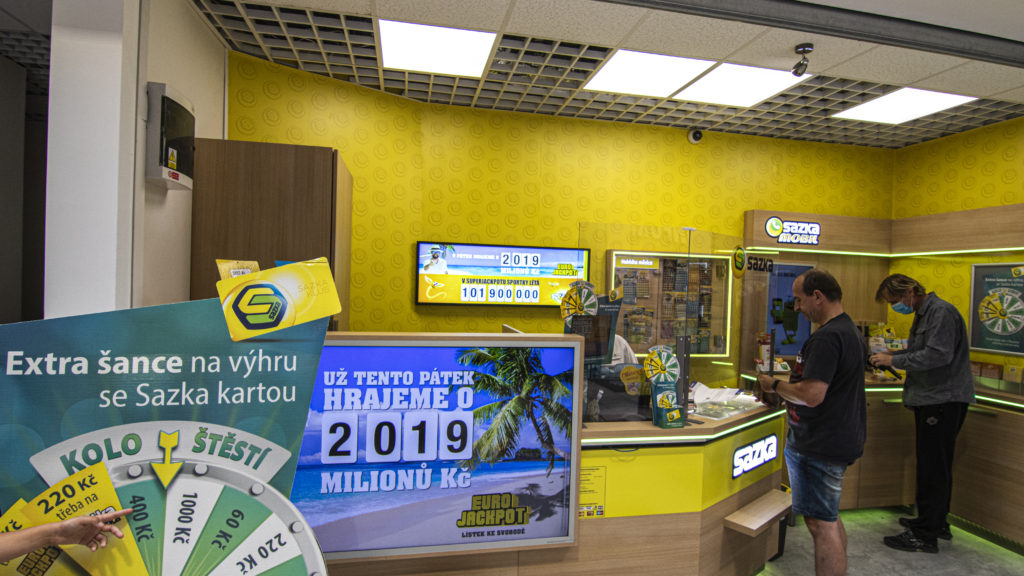 With Optical Projection Screen from UGO! there is no need to dim the ambient light.

We designed a unique projection tunnel for rear projection for the Czech TV Gallery. The launch of the projection tunnel was on June 1, Children's Day.